Gaming Chair Financing
Are you still playing video games on a couch or kitchen chair? Is your old gaming chair in need of replacement? You can unlock peak performance and comfort while you game - without breaking the bank. Get rent-to-own gaming chairs on finance here with us today!
---
Our finance partners:
Klarna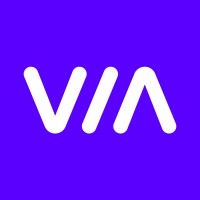 ViaBill
---
1,480 products found for "Gaming Chair Financing"