Projector Financing
Wouldn't it be nice to create your own home theater - whether indoors or outdoors? With our rent-to-own projector finance plans, you can. All without any of the financial stress of buying one outright, and with no impact to your credit score. What more could you ask for? Shop now and join almost 300,000 happy customers who have trusted Abunda!
---
Our finance partners:
Klarna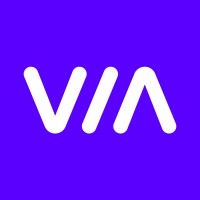 ViaBill
---
418 products found for "Projector Financing"