Projector Financing
At Abunda, we have a wide selection of projectors from top brands. Whether you're looking for a basic mini projector or a 4k home theater projector, we have something that will suit your needs. And because we believe that everyone should have access to the latest technology, we offer financing options on all of our products. So if you're not sure that you can afford the upfront cost of a new projector, don't worry! You can pick a payment plan that works for you, and you'll still be able to enjoy all the benefits of owning the latest and greatest projector on the market.
---
Our finance partners:
Klarna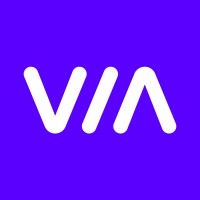 ViaBill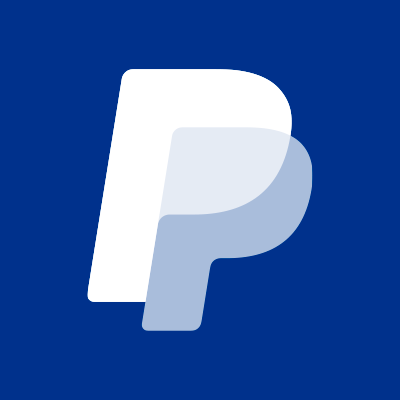 PayPal
---
373 products found for "Projector Financing"