Water Ski Financing
Discover the best water ski financing options at Abunda, where we offer a wide range of high-quality water skis from top brands. Choose from our flexible buy now pay later plans, interest-free installments, or lease-to-own options and get your dream water skis, regardless of your credit score. Experience the thrill of water skiing without breaking the bank!
---
Our finance partners:
Klarna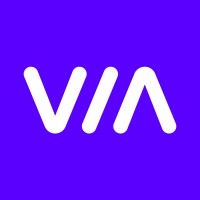 ViaBill
---
131 products found for "Water Ski Financing"