Life Jacket Financing
Discover an extensive collection of life jackets and vests at Abunda, the premier buy now pay later marketplace. We partner with leading lease-to-own and buy now pay later companies to bring you easy and affordable financing options. With a wide range of top brands, styles, and types of products available, you'll find the perfect life jacket or vest for your needs. Our flexible monthly payment plans, interest-free installments, and lease-to-own plans make financing a breeze, even if you have bad or no credit.
---
Our finance partners:
Klarna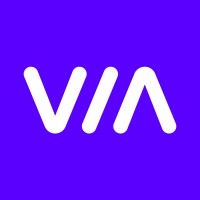 ViaBill
---
196 products found for "Life Jacket Financing"